You cooked for three days, and the big day is here. Everyone is seated around the table, the blessing has be given and now it's time to eat and in 20 minutes it's over.
Now it's time to put those leftovers to good use so you won't have to cook for maybe 3 days.
Enjoy
The Old Guy.
Thanksgiving Leftover Croquettes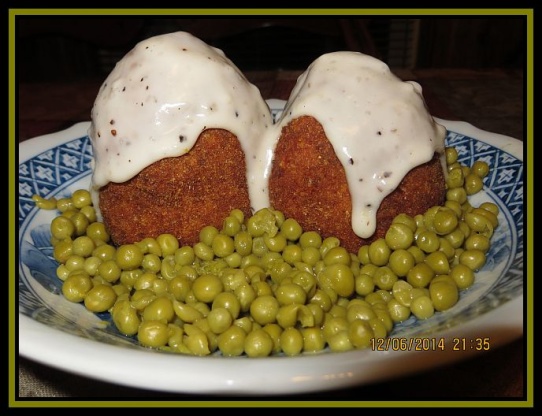 . The croquettes freeze well, then just pop them in the microwave for a quick meal or snack. :)
Ingredients
2 -3

cups cooked turkey, chopped up (leftovers)

2

cups prepared stuffing (leftovers)

2

eggs, slightly beaten
flour, for dredging
breadcrumbs, for dredging

3

tablespoons vegetable oil, for frying (may need more or less)

Sauce if not using leftover gravy

1

(12 ounce) can condensed cream of chicken soup (1 can)
1⁄2 cup 2% low-fat milk
Directions
Mix the turkey, stuffing, and eggs well. Refrigerate 3 hours minimum.
Create a 'log' shape from about 3/4 cup of mixture. Then gently drop onto the counter to flatten the bottom. (about 3" high, 2" in diameter).
Roll the croquettes in flour, then bread crumbs. Fry in oil in deep skillet over medium heat, turning occasionally, until golden brown on all sides and bottom, about 10-15 minutes. Keep warm in 200 degree Fahrenheit oven.
Sauce: (or you can use leftover gravy) Meanwhile, mix the can of soup with the half cup milk in a saucepan. Cook, stirring constantly, until warmed and creamy.
Pour over croquettes or serve sauce on the side. Traditionally served atop mashed potatoes for a wonderful presentation.
AKA: "The Pilgrim Hoagie" Adjust amounts to your liking and enjoy. :)
Ingredients
1

hoagie roll

2

tablespoons cranberry sauce

6

ounces cooked turkey, leftovers warmed and sliced
1⁄4 cup prepared stuffing, leftovers warmed

3

tablespoons turkey gravy, warmed
Directions
Spread cranberry sauce on bottom of hoagie roll.
Place turkey over that, then stuffing, then gravy.
Eat with plenty of napkins!
Thanksgiving Leftover Turkey Divan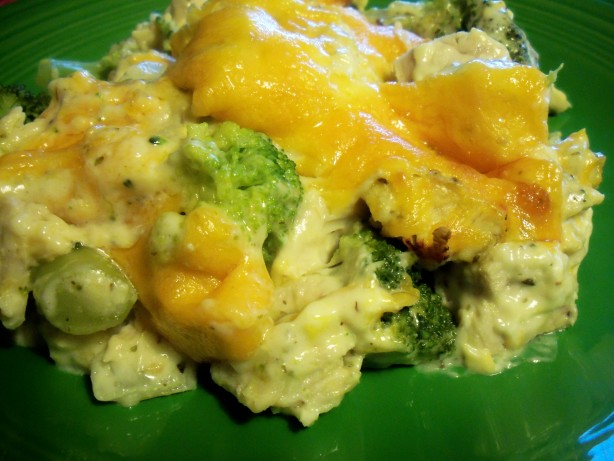 I make this every November using some of the leftover turkey from Thanksgiving! It's as traditional as the roasted bird & mashed potatoes!
Directions
Preheat oven to 350; grease a 13x9 pan.
Peel broccoli stems, cut into bite-size morsels; cut tops into bite-size pieces also.
In a medium saucepan with about a half-inch of water, steam-parboil broccoli in boiling water--just until broccoli is barely BRIGHT green; drain well, then pour into prepared pan.
Arrange the cut-up turkey (or chicken) over the broccoli.
In a small bowl, combine soup, mayo and oregano; spoon over turkey.
Sprinkle cheese over the pan.
Bake for 45 minutes and cheese is bubbly.